Dear reader(s), just for your information,
The gossip is true, we have moved to Pinoso, Alicante and YES busy renovating our office building located on the carretera de jumilla 9, the building had not been used for years and was in need of a renovation.
demolishing, chipping, chopping, plastering inside and outside wall, new floor, ceiling, roof and toilet, but the end is almost insight!
We have entered into a partnership with the construction company J&J with Saray & Jose at the helm, also with a group of Architects and top Lawyers.
Behind the scenes I am also busy supplementing the website with a selection of excellent properties in and around our village of Pinoso, such as;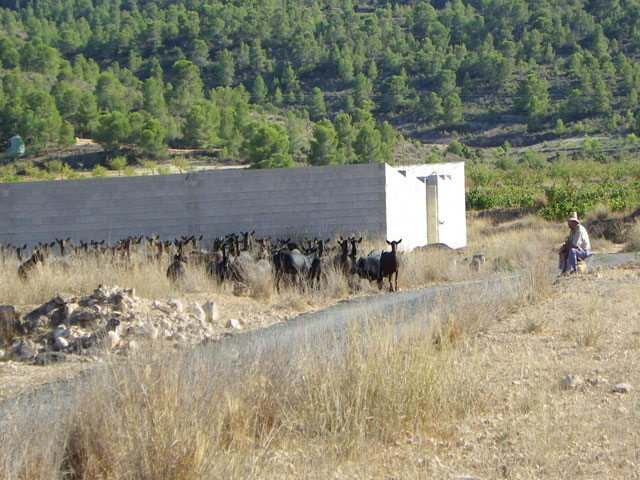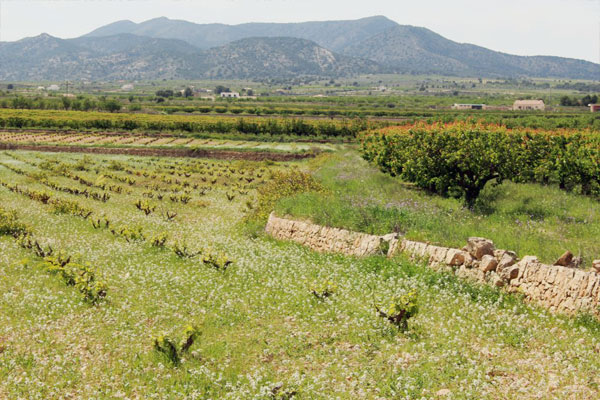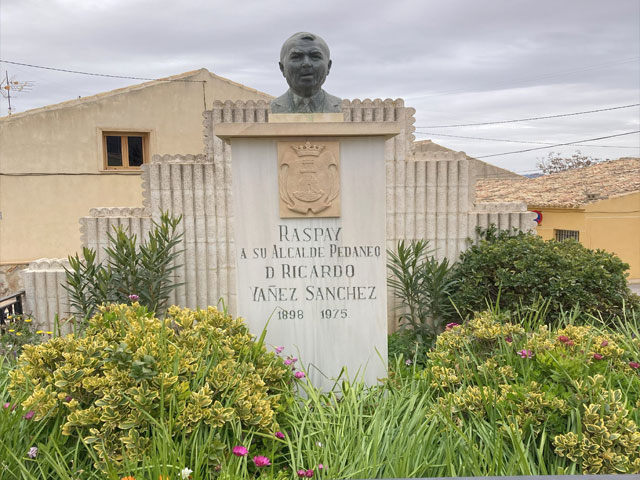 Sierra de los Frailes 16.4 km
Sierrecica de Enmedio 16.4 km
Sierra de la Umbría 16.8 km
Estacion El Rosario 17.3 km
Apeadero del Rosario 17.3 km
Loma de los Arenales 18.5 km
Rajica de Enmedio 19.2 km
Umbría de la Pava 19.6 km
Sierra de la Pila 19.6 km
Pico Agudo 20 km
Sierra del Cantón 13.9 km
Sierra de las Pedrizas 15.2 km
Pedriza 15.2 km
Cabezo de la Rosa 15.6 km
Sierra de Beltrans 15.8 km
Sierra de Horna 20.5 km
Sierra del Cantón 13.9 km
Sierra de las Pedrizas 15.2 km
Pedriza 15.2 km
Cabezo de la Rosa 15.6 km
Sierra de Quibas 12.6 km
Rincón de Don Pedro 12.9 km
Sierra del Serral 13.1 km
Sierra de la Cava 13.4 km
Pico del Cantón 13.9 km
Sierra de Salinas 11.3 km
El Carche 11.4 km
Solana de la Raja 11.7 km
Cerro de la Sal 3.1 km
Sierra del Reclot 9 km

Sierra de las Pansas 9.6 km

Sierra del Carche 10 km
Sierra del Argallet 11.2 km