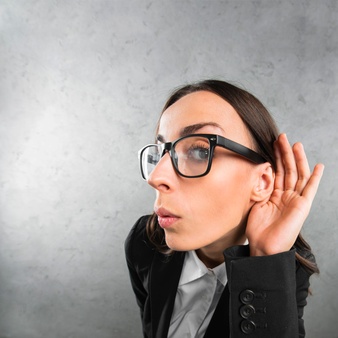 Dear reader, here you will find various stories, news and information from Spain. We will also place advertisements from our partners and honest companies to promote them.
You will also find information about building, buying, renovating houses in the region of Comunidad Valenciana and Comunidad Murcia.
Hey did you hear it yet?