Find here our newest objects that we offer
These objects are in the areas we recommend
Buying property on plan:
In Spain there is the possibility to buy properties on plan (off-plan), while the property has not yet been built, but there are already building plans developed by the project developer. The buyer then pays the developer in installments while the home is being built. With the final payment, there is also a notarial deed whereby the buyer becomes the legal owner of the property. We will build your dream house together with you. We will ensure that the selected plot is registered correctly on the correct name and apply for all building licenses (Licencia de Obras or Licencia de Obra) from the provincial or autonomous government . We advise our clients to always hire an independent lawyer.
We have various models from 175,000 euros, including parcel.
Project Alberto 031: 3 Bedroom, 2 bathrooms, garden, pool and garage.
Price from: 175,000 euros excluding the 10% VAT.
Corner houses have a large garden with a fixed price: 180,000 excluding the 10% bviz. 
Special Objects for special prices
€ 145.000
We can offer you this 4-room bungalow on the edge of p
[more]
€ 155.000
Bungalow with 4 bedrooms and 2 bathrooms. This spacious
[more]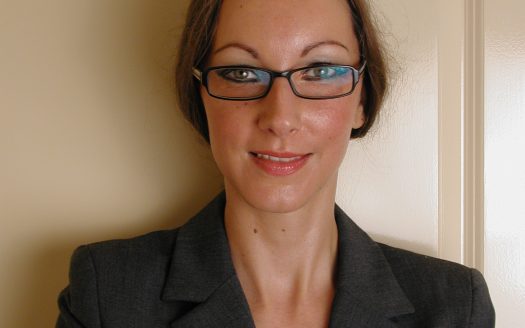 Sale - intermediary broker
+316-83709723
+34 - 604148685
info@casamercado.com
Dutch / English / Deutsch / Spanish
What do customers say about our services?
Organized redevelopment of my property
CasaMercado has helped me immensely to settle in Spain. Not speaking the native language can be very difficult, but CasaMercado has this covered. Deborah in particular was great. She is multilingual and has been invaluable in translating my many requests. She organized the redevelopment of my property and helped to hook up all the services (not an easy task) and secured me an additional property at very short notice! Deborah is available at any time of the day to help and does so with a smile on her face! CasaMercado is extremely professional and has a wealth of real estate knowledge.
I couldn't recommend better! Real fun to deal with!
Impeccable customer service and always willing to help!
We have chosen to build with CasaMercado
Deborah is a top broker with a lot of patience and a lot of knowledge. This gives a lot of confidence if you want to buy or build a house in Spain.
Newly built apartment bought in Vistabella
Hello Deborah, we are also happy with our choice, we were also kindly received and had patience with us, we are Belgians.
Yours sincerely, Anne
It's people like you who make doing business a pleasure
Hi Deborah, I would really like to say thank you for the service that you and your company have shown us, thank you for going the extra mile, in almost every matter. it's people like you who make doing business a pleasure.
Selected exactly the rental house I had in mind
Deborah is thoughtful, patient, does what she promises and listens well. After our conversations had picked out the house exactly what I had my thoughts. Yes, that should be worth 5 stars, right? I look forward to the moment when you can do something at La Cala.
We have chosen to build with CasaMercado
We were looking for a house in Spain and through Casa Mercado we now have a fantastic house, a beautiful piece of land and the best service ever! Thanks.
We have chosen to build with Casamercado
Hello how are you ? I got my visa today so we will be leaving Qatar on 18/8. I will send you my flight details shortly.
Thanks for the good service and honesty.
Emad and Olena, we built our dream house in Jumilla with the help of casamercado.